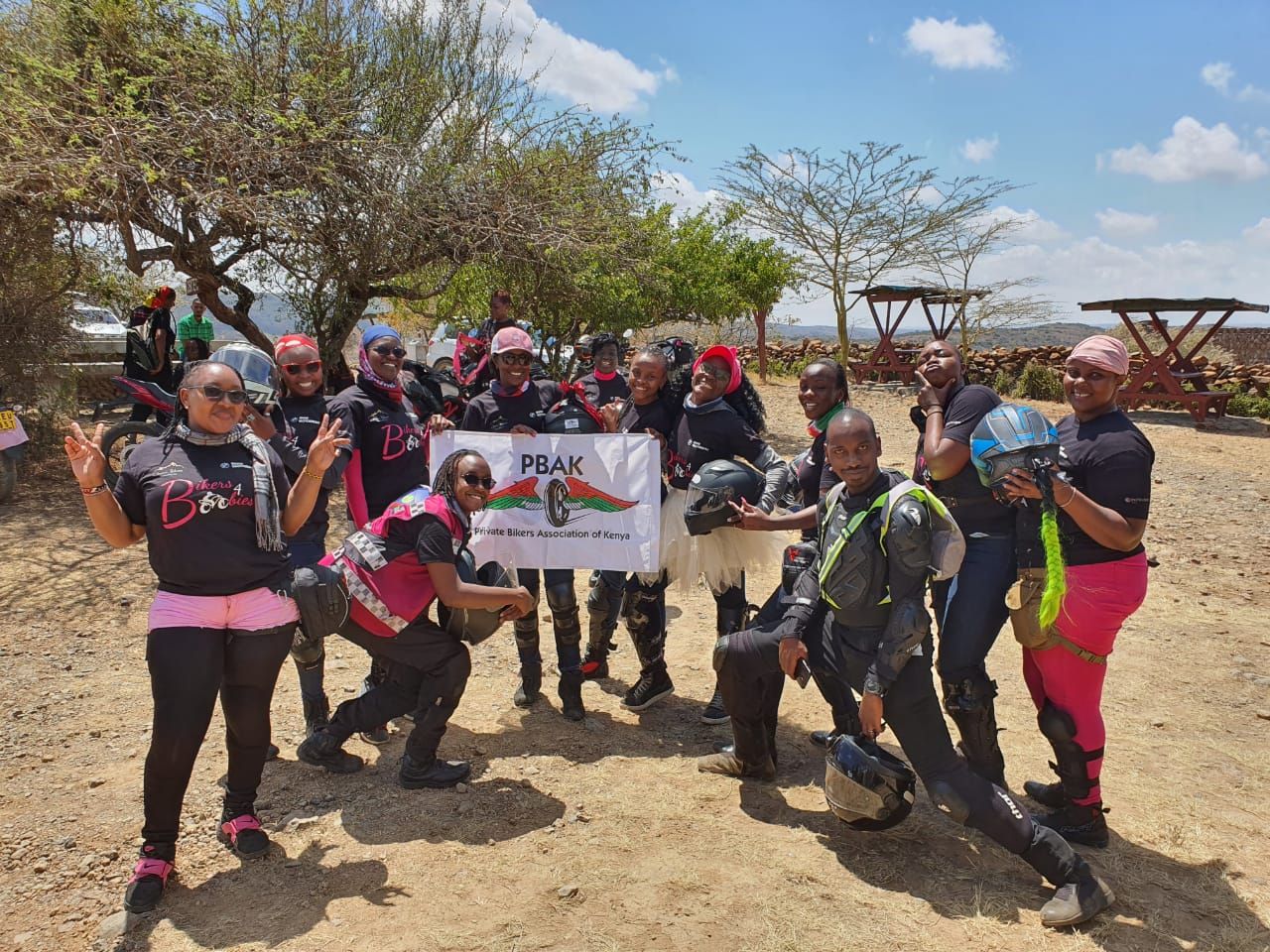 Bikers 4 Boobies cancer ride
On Saturday Women Bikers Association (WBA) led a Cancer Ride to celebrate the October Cancer month in honor of cancer warriors.
This was a ride and also a learning experience where we were learning about breast cancer together in an interactive session.
The ride was divided into 2 rides; Olepolos Group who rode from Shell Wilson(opposite Weston Hotel),and Brackenhurst Group who rode from Java/Shell Parklands (opp law school).